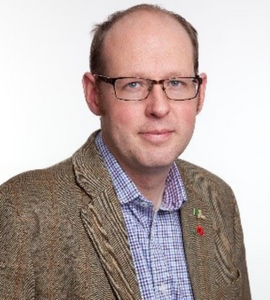 Tom Naylor-Davis
مدير
,
The Theatre Projects
Tom Davis is a Director and Partner of Theatre Projects, a specialist consultancy working in the briefing, design and construction of theatres, performing arts, convention centres and similar buildings worldwide.
Theatre Projects is the world's largest and longest established theatre design practice with a track record of over 2,500 individual projects in over 55 countries in the last 70 years.
Tom's projects completed include the Dubai Opera, Royal Opera House Muscat, Bahrain National Theatre, Qatar National Convention Centre, Jaber Al Ahmed Cultural Centre in Kuwait and King Abdul Aziz Centre for World Culture (Ithra) in Saudi Arabia. Recent projects include the Museum of the Future in Dubai opening in 2022
Tom's current work includes the National Theatre (Royal Arts Centre) at King Salman Park in Riyadh and the Opera House in the new administrative capital in Egypt.