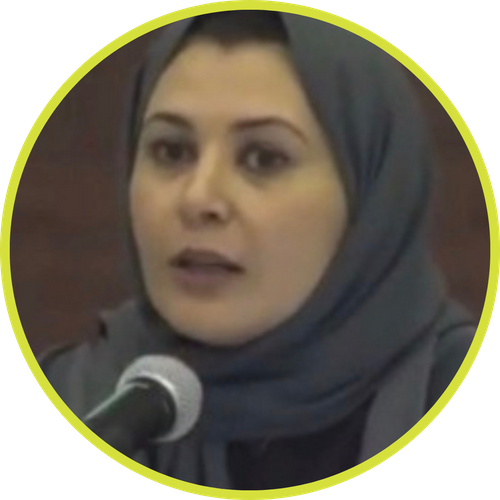 Tahani Alghureiby
CEO
,
Néo Théatro Productions
Tahani is the CEO of Néo Théatro Productions, a theatre production company specialised in scriptwriting, stage design, scouting, casting, directing, and scenographic work. Added to Tahani's impressive résumé is playwright, director and producer.

Tahani is a published PhD degree holder in Theatre Studies, and professor of theatre studies in Princess Nourah Bint Abdulrahman University (PNU), Riyadh Saudi Arabia. She teaches Greek theatre and modern theatre at the Department of English Literature to date. Her experience in theatre is extensive and goes back to her days as General Manager of Theatre Production in Theatre and Performing Arts Commission from 2020 to 2023.