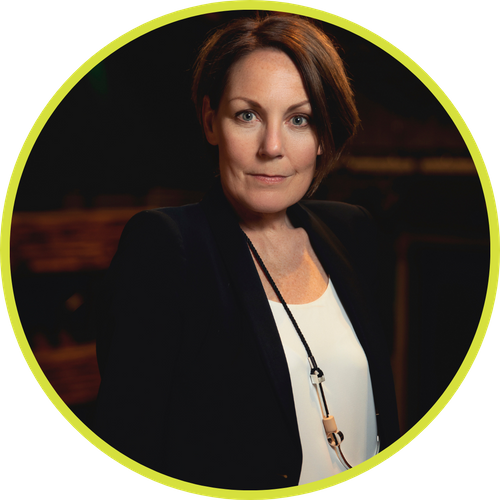 Ruth Trantor
Founder and Director
,
Underwraps Event Choreography
Ruth Trantor is Founder and Director of UK-based company, Underwraps Event Choreography, which has over 25 years' experience providing entertainment solutions to the international live events industry.
For the past 10 years she has also worked as Creative Director and consultant to Global Village, Dubai, where she collaborates with them to conceptualise, develop, and deliver their annual offering of in-house stage shows, children's entertainment and street theatre.
Other projects in the Middle East include the inaugural show "La Gara" at Ferrari World, Abu Dhabi; numerous shows for Mattel's Playtown, Dubai; trackside entertainment for Bahrain Formula 1; corporate events in Dubai, Oman, Abu Dhabi, and Bahrain, for multiple clients including Emirates, HSBC, Forever Living, Google, Mercedes and Landrover, to name a few.
Ruth and Underwraps Event Choreography are widely known and trusted, with a reputation for delivering on-time, on-budget and on-brand.