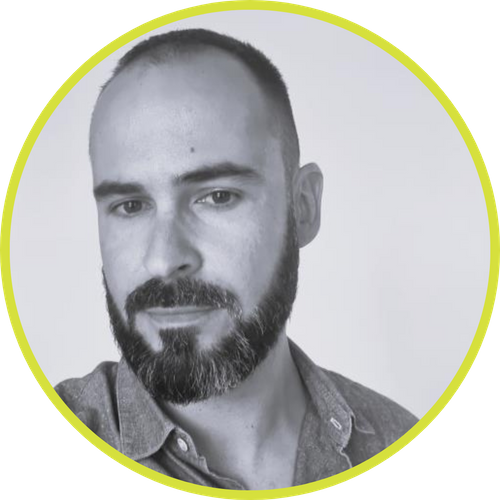 Pierrick Moizan
Middle East Development Director
,
HOPSCOTCH Groupe
Middle East Director, Pierrick is in direct relationship with clients, manages the group's communication and is committed to enhancing the collaborations between the agencies (From France to M E) in order to set up the most efficient team for each project who will carry out the best offers.
Pierrick has extensive knowledge on event management as he began his career 15 years ago working on productions side.
Pierrick, however, loving new challenges, changed jobs every 3 to 4 years to comprehend the Global PR business and became an international expert on this business
From 2015, he has been managing Hopscotch's international clients, and assumed a leadership position by taking charge of the International development to focus on the Middle East Region. He contributes mostly to the strategy of international development of the groupand hence the next page of our history book.