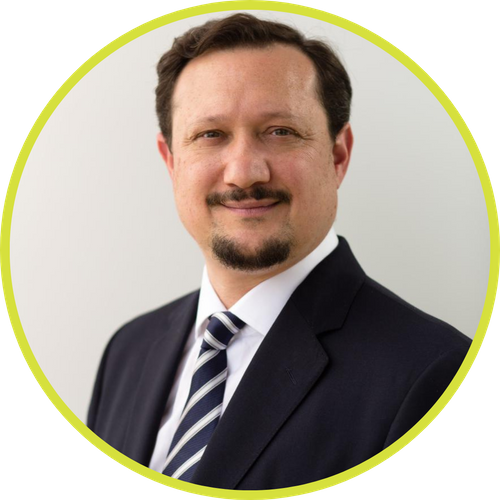 Paul Pacifico
CEO
,
Music Commission, KSA
In January 2023, moved to Riyadh, KSA, to take up the post of CEO of the Music Commission within the Ministry of Culture with responsibility for developing the music sector in the Kingdom of Saudi Arabia.
For six years prior, Paul was CEO of AIM, the Association of Independent Music which represents the UK's community of music entrepreneurs including independent labels, service companies and self-releasing artists amongst its 1000 members.
Before his tenure at AIM, Paul was CEO of the UK's Featured Artists Coalition ('FAC'), and founding President of the International Artist Organisation ('IAO').
For the past 6 years, Paul was Associate Professor at Berklee Valencia, Spain, where he continues to teach as a Guest Lecturer. He was a Trustee of English National Ballet, on the Boards of UK Music, Impala, the Music Advisory Board for London's Roundhouse and a member of the Strategic Advisory Board for the Creative UK.
Alongside his formal industry roles, Paul has had a long career as a performer and entrepreneur in music, working with artists including Stevie Wonder, Quincy Jones and Jimmy Cliff and advising on music strategy and projects for clients such as Coca Cola, British Olympic Committee, British Athletics, Goodwood, Save the Children, Gibson and Aston Martin as well as number of exclusive members clubs and UHNW private clients.