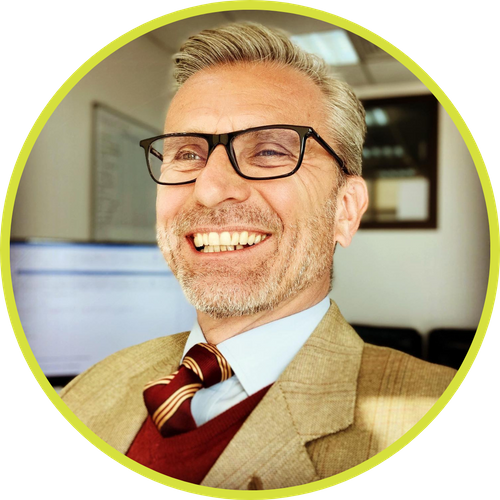 Paul Grinnall
Deputy COO & Director of Events
,
Alamiya Media
Having been in senior management over 30 years, a widely experienced professional, with significant experience in Intellectual Property Rights, Supply Chain Management, Procurement, Retail and Management Consultancy; led departments, business units and companies, industries such as, Publishing, Exhibitions, Conferences, Events, TV/Radio Production, Festivals, Concerts, Visitor Attractions, Sports Management, PR and Advertising Agencies.
Found entities solutions to commercial obstacles such as, product development, digital transition, process management, compliance, company formation, M&A, JV's, corporate finance, market evaluation, creation of business plans, sales and marketing strategies, their implementation and related processes. Additionally, business development, corporate restructuring, succession management, mentoring and coaching.
He has lobbied in the British and EU Parliaments, worked with industries largest trade associations, devising, contributing and delivering industry 'Best Practice' policies. Collaborated at the highest levels, with governments, authorities, trade missions and institutes, shaped objectives to meet their strategies and collaborated at all levels of seniority.
He has worked in the USA, throughout Europe, Far East and The Middle East. He has significant commercial exposure, in times of rapid growth and challenge; working with launches, SME's and large-scale organisations.