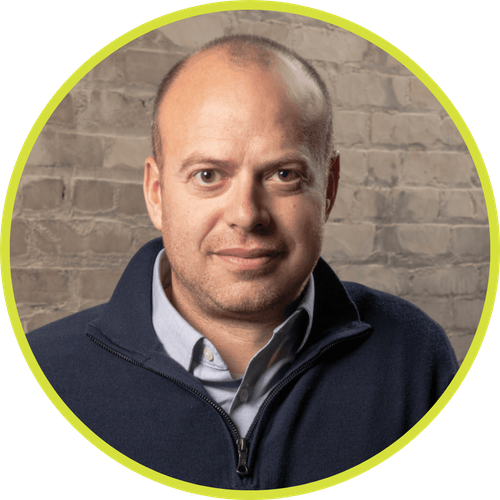 Matt Richman
Senior Technical Producer
,
productionglue (A TAIT Company)
Over the years, Matt has been the Technical Producer for a large variety of productions ranging from very intimate private events to live international television broadcasts and everything in between; including auto shows, Broadway theater, private special events, corporate business meetings, concerts, virtual events, conventions, festivals, esports, network broadcasts and more. Maintaining this wideranging
repertoire of events is something Matt enjoys and lets him transfer valuable knowledge from one industry segment to another.
No event can be done alone; a concerted and skilled team are a vital part of every project's success. Managing a strong group of individuals, he advises, trains, and educates them, transferring over two decades of field experience. Leadership and teamwork go hand in hand; on larger endeavors Matt integrates seamlessly and efficiently with all participants, always valuing a collaborative environment working towards the project's success.

Matt's ability to connect the goals of multiple stakeholders combined with his commitment to project excellence, are what make him a trusted partner and advocate to our clients. From "never before done" builds to long standing annual projects, Matt commands multi-level, massive productions with an unflappable calm and proficient knowledge, taking projects from concept to execution.