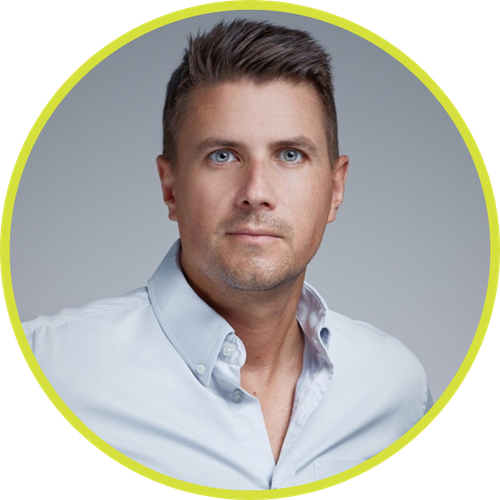 Mark Jan Kar
General Manager
,
Coca-Cola Arena
Mark Jan Kar is the General Manager at Coca-Cola Arena, spearheading the team in bringing some of the biggest acts and live performances across the world to Dubai's home of live entertainment.
Having held a number of positions within the senior management team at Coca-Cola Arena, Mark joined as Commercial Director in November 2018, and shortly after took on the role as Head of Commercial and Live in June 2021, overseeing all elements of commercial business and live shows at UAE's first multipurpose indoor events venue – before being appointed to General Manager in 2021.
With over a decade of regional experience, Mark is passionate in establishing a true legacy for Coca-Cola Arena at its home in City Walk Dubai and effectively ingraining the venue into the community as a market leader in providing unrivalled live experiences.
Mark brings the highest levels of commercial business strategy, negotiation, marketing and management to his role as General Manager. Prior to his positions at Coca-Cola Arena, Mark was the Vice President of Strategic Partnerships at International Management Group (IMG), representing and working closely with some of the biggest names and personalities in the world of sport and entertainment. Mark's time at IMG saw him take the lead on securing and renewing multi-million-dollar sponsorship deals as well as developing mass participation events in the Kingdom of Saudi Arabia's growing events market.
Prior to that appointment, Mark served as Director of Marketing and Events at the Dubai-based multi-media sports information and news platform, SPORT360. Mark was responsible for the development, expansion and operation of SPORT360's commercial arm and oversaw all marketing and partnership campaigns.
Mark graduated with a Masters in Business Administration and also holds a Bachelors Degree in Information Management from Monash University in Australia and a Diploma in Digital Marketing from Branded School in South Africa.