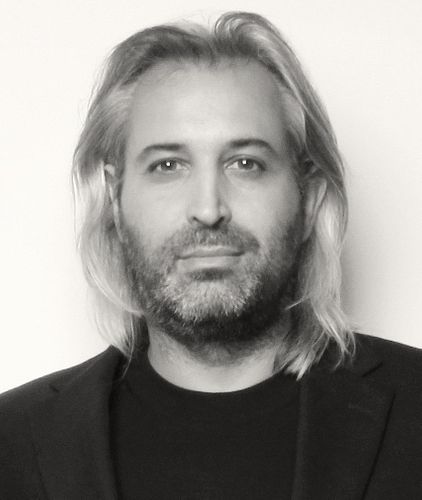 Koert Vermeulen
Founder and Principal Designer
,
ACT Lighting Design
Koert Vermeulen is the Founder and Principal Designer of ACT Lighting Design, an award-winning Belgium-based Lighting and Experience Design studio with an international team of architects, engineers, scenographers, and content curators. As a lighting and visual designer, he creates lighting, set, video, and content designs for public experiences worldwide. Since 1995, his work has broadened from entertainment and architectural lighting design for retail projects, city master plans, heritage sites, and exhibitions to art installations and immersive environments.

Koert's ongoing collaboration with Balich Worldwide Shows has solidified his position as a world-class designer for large-scale events and special projects, including the recent Closing Ceremony of the Beijing Winter Olympic Games, The FIFA 2022 Corniche Show in Qatar and the 89th Saudi Arabia National day Celebrations. He was responsible for the illustrious visual scenography for the iconic
"Tree of Life" at the WORLD EXPO 2015 in Milan.