TW AUDIO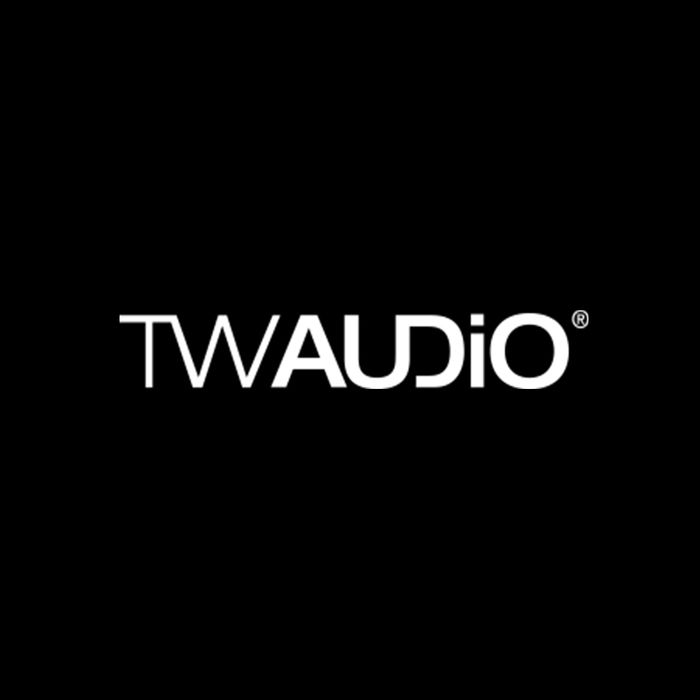 At the beginning of 2004, Tobias Wüstner decided to develop professional loudspeaker systems under his direction and to apply the experience gained throughout a decade in the rental and tour business. TW AUDIO was born from his incessant need for perfection regarding the quality of loudspeaker systems, the industry's reception of his state-of-the-art products, and the growing number of clients seeking what TW AUDIO alone can offer.
TW AUDIO now operates globally with clients in Europe and throughout Asia. TW AUDIO has also made inroads in the Middle East through companies such as PRO LAB which has been instrumental in showcasing these state-of-the-art products in truly memorable and iconic venues.
Our range comprises a series of excellent high-quality products, as well as complete public address systems and accessories. The TW AUDIO philosophy and soul is present in all of our products.