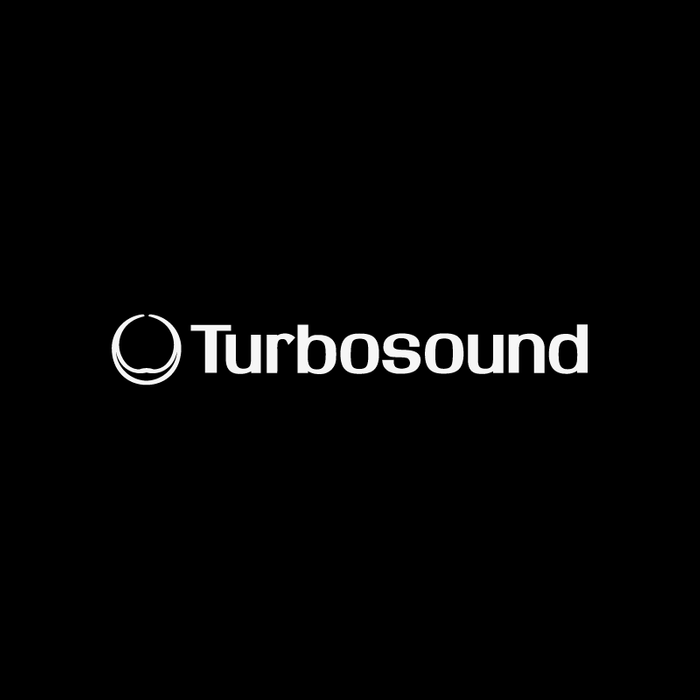 Turbosound is intense in designing professional audio solutions that meet your high expectations for sound and performance. Turbosund professional audio product lines include ingenious, high-performance PA systems, and cutting-edge speakers.
By 1978 – which is when the official story begins – Tony Andrews had met Tim Isaac and joined forces with John Newsham, a respected sound engineer, to form Turbosound. They began designing, building, and renting out their innovative speaker systems.
For over 40 years Turbosound has repeatedly shown award-winning innovation and leadership in the world of high-end professional audio, producing landmark products that have defined and shaped the live industry.