PROLIGHTS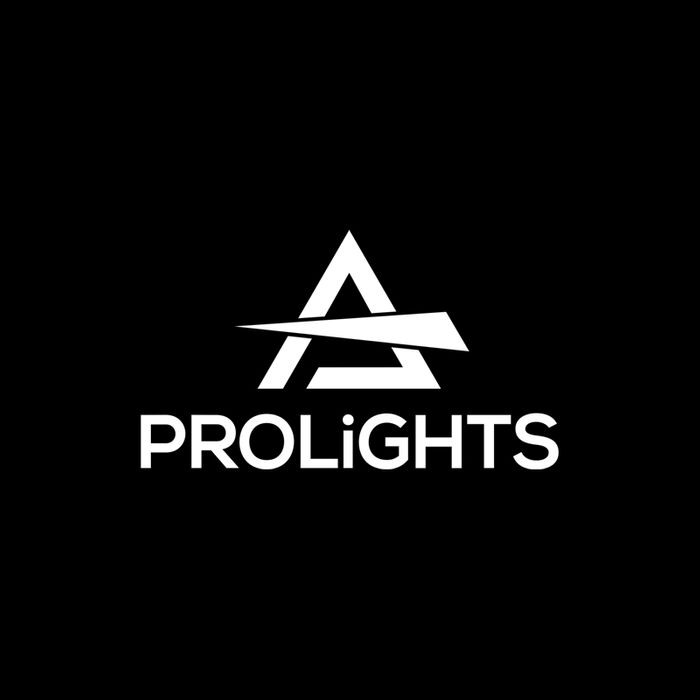 PROLIGHTS is the professional lighting division of Music & Lights S.r.l., an Italian company specializing in manufacturing technologies for the show industry.
PROLIGHTS continues to experience sustained growth across all sectors, with its products found on stages and in studios all over the world. Founder Franco Sorabella, and his son Fabio, are both actively involved in the day-to-day running of the business and in the development of the product range.
We aim to provide the markets we serve with the best and most innovative products & solutions.
We set ourselves the highest standards, then work with our people, suppliers and partners to meet them.
Stage Lighting;

Theatre, Film & Studio;

Architectural;