POWERSOFT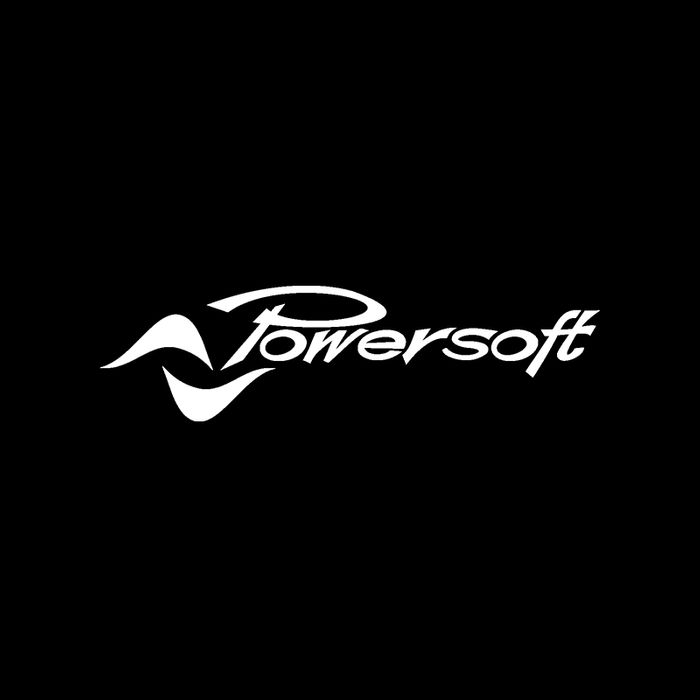 Powersoft is the world leader in lightweight, high-power, single-rack space, and energy-efficient amplifiers for the professional audio market. Its state of art amplifiers can be found in an array of markets, ranging from stadiums, sporting arenas, theme parks, performance venues, and airports to convention centers, houses of worship, and clubs, and are used by the world's leading tour so and companies.
The pioneer of 'GreenAudioPower', POWERSOFT is proudly contributing to a sustained environment by green manufacturing, e.g. utilizing solar energy, and dramatically reducing the power consumption of sound systems with its unique, advanced, and extremely efficient amplifier technologies. POWERSOFT products are approved and specified by LEED (Leadership in Energy and Environmental Design) accredited design consultants.
Venues equipped with POWERSOFT amplifiers profit directly from significant energy cost savings while portable sound systems benefit from greater output power from smaller, lighter racks without the need for upgrading the main power distribution.
Advanced DSP technology and software make POWERSOFT a leader in system integration, manageability, and audio performance.
Continuously striving for perfection in design and craftsmanship, POWERSOFT delivers reliable products with outstanding reliability.