PIXILAB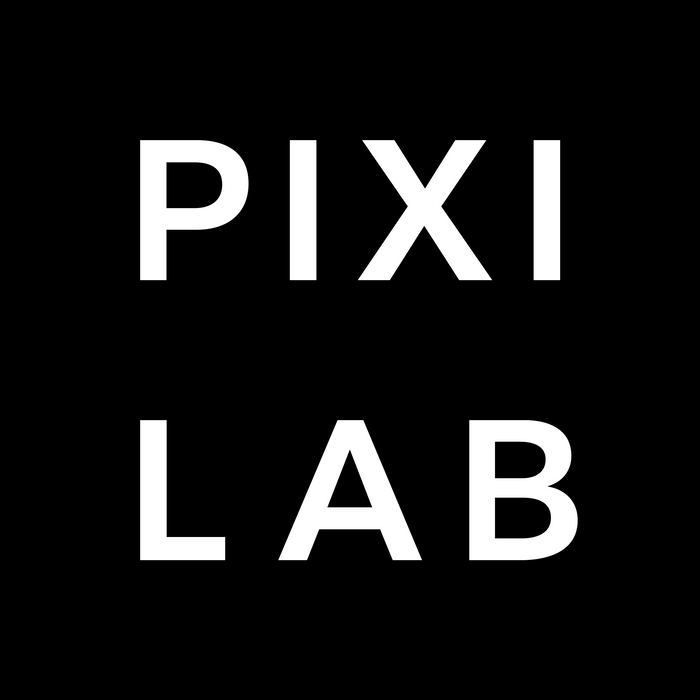 PIXILAB was founded in 2016 by a small group of people coming from Dataton – well known for its WATCHOUT® multi-display system. PIXILAB was recently appointed an official Dataton Solution Provider. PIXILAB Moments®, introduced in 2016, is also available now for enhancing meetings and events with audience-generated content. It runs on participants' phones and on the big screens, showing your audience, poll results, quizzes and lotteries live.
On decades of experience building large-scale presentation, production, and media control systems for the audiovisual industry. Just as electro-mechanical devices, such as slide projectors and tape recorders, once made way for PC-class computer- and software-based presentations, we're now in the midst of yet another transition. This time from large and expensive computers to small "thin client" players, tablets, and smartphones.
All this is based on established server, web, networking, and mobile standards. This new generation of presentation technology excels at interactivity, 3D content, and synchronization of audio and video across all devices. It also fits nicely with web-based production and programming tools for team-friendly, multi-user workflows. Drawing on our control system roots, we made sure sensors, lighting, and other IoT stuff would feel right at home too!