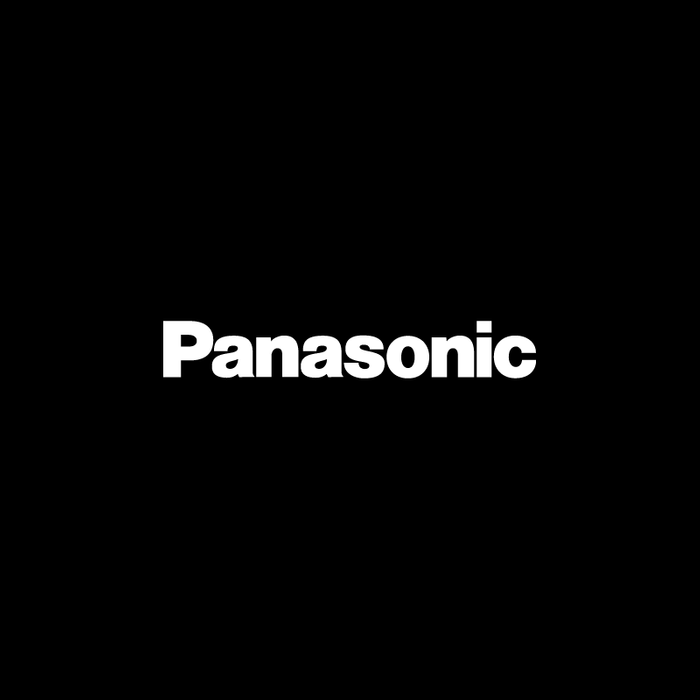 Panasonic Broadcast Cameras: Capture the World with Precision and Reliability
Panasonic's broadcast cameras are renowned for their exceptional image quality, reliability, and versatility. With advanced imaging technologies, such as high-resolution sensors and extensive connectivity options, these cameras deliver professional-quality results in demanding production environments.
PTZ Cameras: Versatile Remote-Controlled Imaging Solutions
Panasonic's PTZ cameras are compact and versatile solutions for a wide range of applications. With remote-controlled pan-tilt-zoom functionality, these cameras offer smooth and precise camera movements, making them ideal for live events, conference rooms, and broadcast studios.
Projectors: High-Quality Visual Solutions for Various Applications
Panasonic's projectors offer high-quality visual solutions for diverse applications. With a wide range of brightness levels, resolutions, and features, these projectors are designed to deliver exceptional image quality, color accuracy, and versatility.