MOVECAT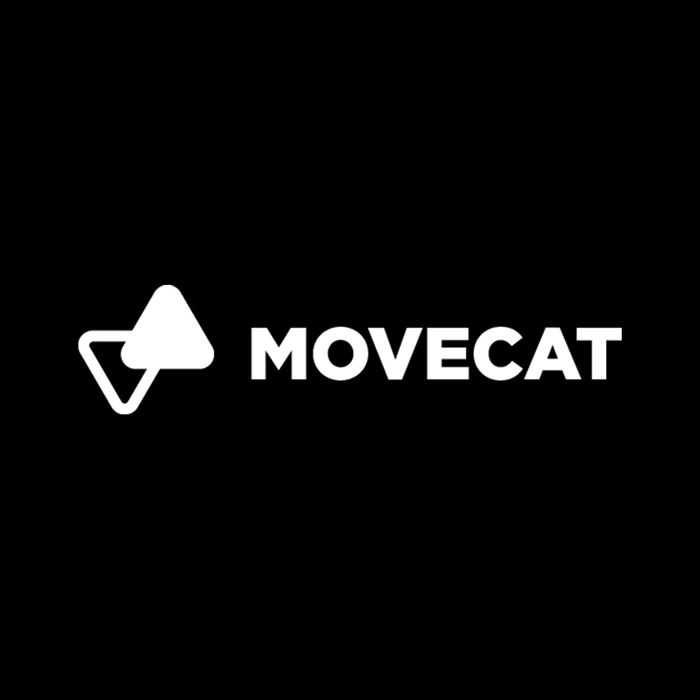 Movecat kinetic solutions such as chain hoists, trolleys, band hoists, winches, turntables, drives, controllers, cable systems and special solutions are synonymous with the highest standards of safety and functionality as well as the legendary quality of goods "Made in Germany".
These innovative German products are developed and manufactured invariably in strict compliance with the safety regulations, standards and guidelines applicable to them, such as BGV D8, D8 Plus, igvw SQ P2, BGV C1 and DIN EN 61508 SIL 1 to SIL 3.
They are capable of moving safe working loads ranging from 125 kg to 5,000 kg at speeds ranging from 0 to 180 metres per minute.