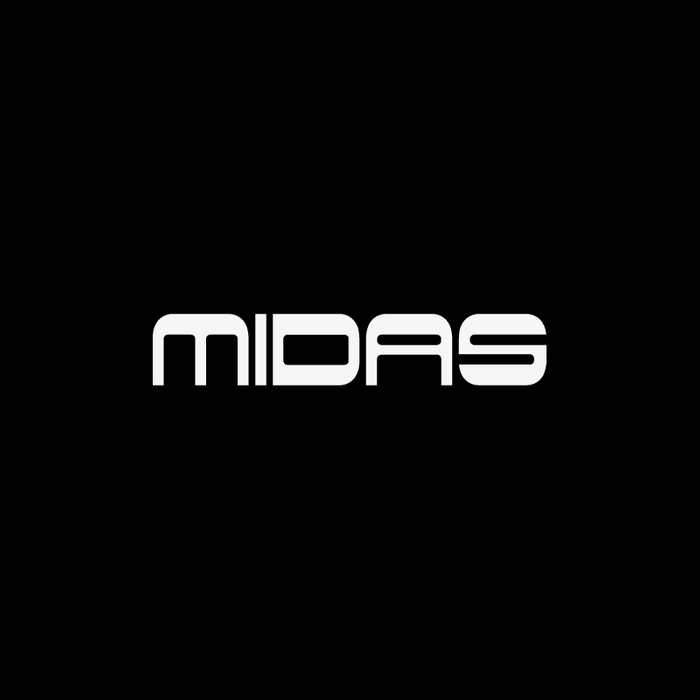 Midas, a renowned brand in the world of professional audio equipment, has been a leading innovator in the field of audio mixing consoles for over 50 years. Established in the United Kingdom in the early 1970s, Midas has been at the forefront of audio technology, providing cutting-edge solutions for audio engineers and musicians across the globe.
The Midas consoles broadly use the most famous audio engineers for live
sound mixing. Applications for these consoles include Front of House (FOH) and monitor console positions. Midas also markets the digital audio distribution components that are commonly used with their digital consoles as stand-alone digital snakes, or larger multi-site audio distribution networks.