13 Mar 2023
LV Series Indoor & Outdoor LED Display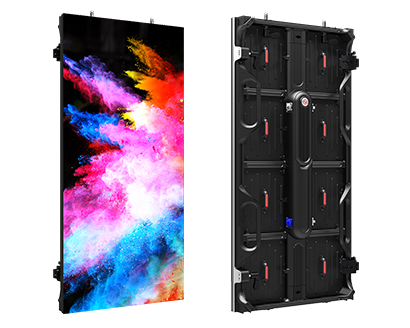 > High quality die-casting aluminum cabinet.
> UItra Precision CNC(<0.05mm).
> Special protective design can prevent led damage caused by unexpected impact.
> Improved Multi-function lockers which support self-locking, connection, and precise gab minitrim make seamless splicing easily realized.
> Combined with specially designed structural components, LV series can support floor screen applications.
> Demonstration of XR virtual shooting scene.
> Module front maintenance, each module has magnetic design making screen seamless.
> Special-designed maintenance tool can quickly replace the module from the front in the purpose of greatly saving cost for labor and time.