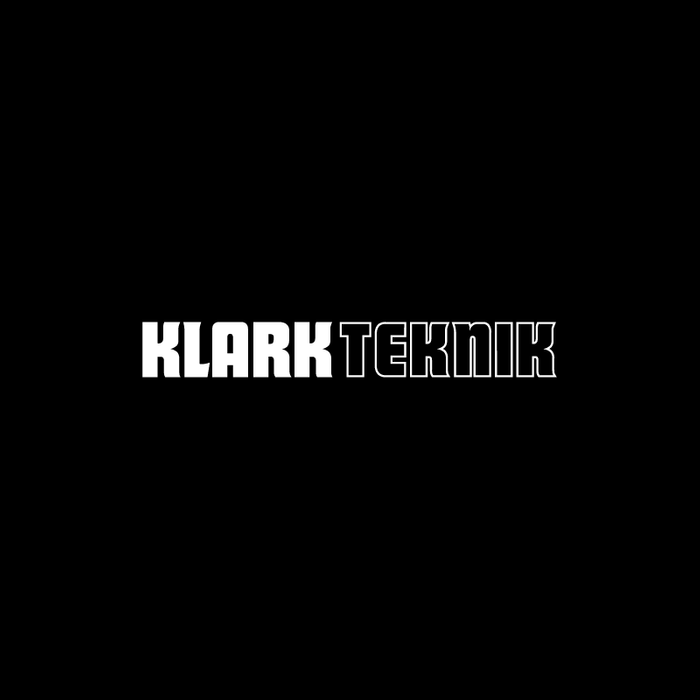 1974, the Klark Teknik company was based in Kidderminster, Worcestershire, UK, that designed and develops professional signal processing and audio equipment. The company was founded in 1974 by brothers Terence and Phillip Clarke and has since developed several new types of equipment in the audio field, winning a Queen's Award for Enterprise in 1986. Today, it is owned by Music Tribe.
Klark Teknik is the leading professional audio distribution channel in the industry, ensuring that Midas and Klark Teknik customers in each territory receive the same standard of support as our award-winning team provides in the UK.
For over 40 years, Midas and Klark Teknik have demonstrated award-winning innovation and leadership in the world of high-end professional audio. They have produced landmark products that have defined and shaped the live industry, earning them a reputation as industry leaders.