IMAGO UC100 Pro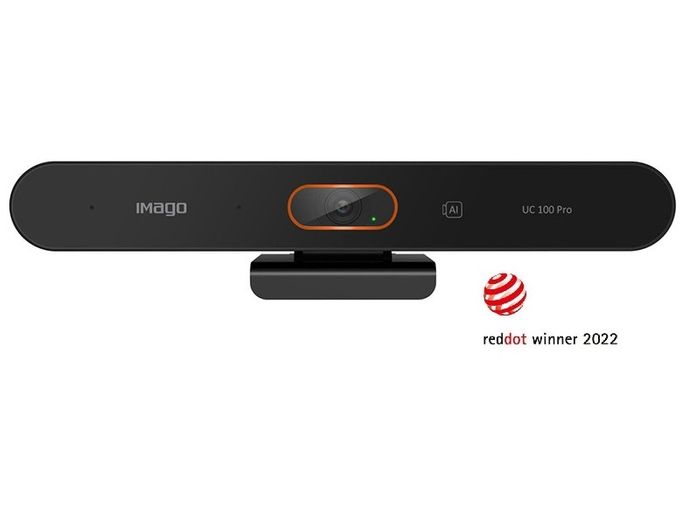 Ai Tracking Camera
UC100 Pro has a built-in AI tracking camera with auto framing and face tracking function. It accurately captures meeting scenes and participants for clear and natural videos that are rich in detail.
Built-in Microphone & Speaker
Built-in highly sensitive microphone array for 360° voice pickup with a radius of up to 5 meters wide coverage and clear reception. Built-in high-power speaker with, AGC (automatic gain control) for clearer sound quality. A subwoofer is also built in to produce low-pitched audio frequency for a 3D Audio experience.
Echo Cancellation & Noise Reduction
Built-in 3A Algorithm, AEC [Acoustic Echo Cancellation], AGC [Auto Gain Control], ANR [Anti-Noise Resistance].