HK Audio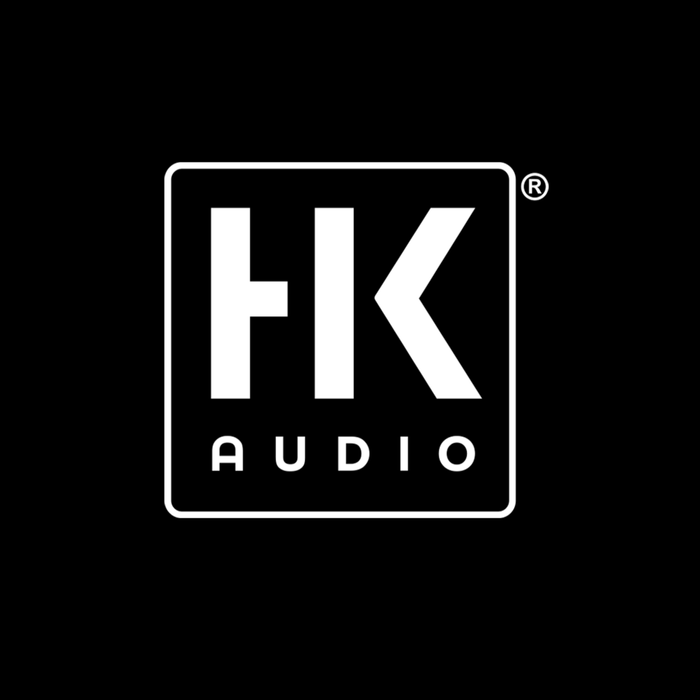 From portable to professional live sound to install solutions for over 30 years, we build PA systems for those who are fascinated by the energy of sound.
Giving them a stage. Giving them a home.
Nothing's more important to us at HK Audio than you, the user, and your needs. That's why we're constantly developing new, forward-thinking audio technologies with the goal of pure, unadulterated sound reproduction. Our vision is to provide you with outstanding sound reinforcement systems that are exceptionally easy to use and safe to rely on for great performances day after day, night after night – no matter how challenging your venue or show might be.