Clubmax FB4 Series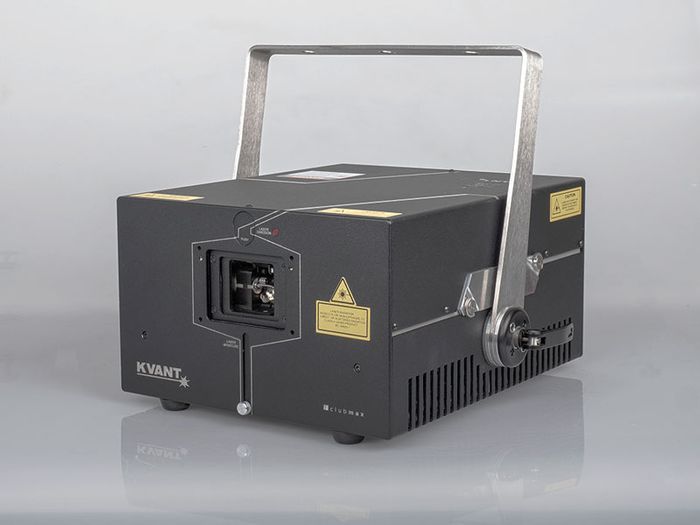 Over the years, thousands of Clubmax FB4 lasers found their customers all around the world. Clubmax FB4 systems have a great reputation and hold their price up well. What we offer today is the 3rd generation of our all-time bestseller that we crafted to perfection. Clubmax FB4 lasers are available in the range from 3 to 15W.
The new, solid, ergonomic hanging bracket offers a comfortable grip and flex-free firmness.
It is supplied with all Clubmax 10 and 15 FB4 laser projectors ordered from 1st September 2022 onwards.