CHAMSYS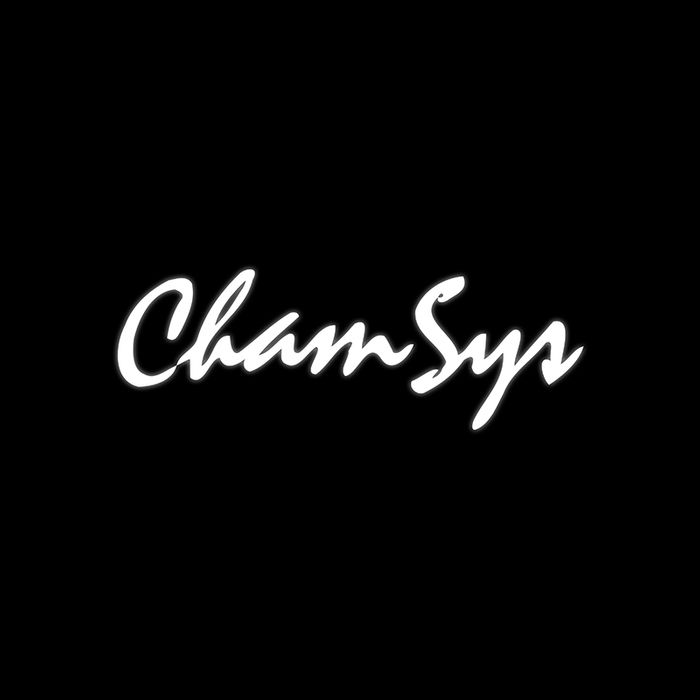 Initially, a group of lighting designers and longtime lighting product developers got together to develop a new console that would overcome the limits of traditional consoles.
ChamSys was formed in April 2003 by bringing together a team of lighting designers, software engineers, and hardware developers.
ChamSys' mission is to utilize the latest technology to bring developments to the lighting console market with the ultimate aim of high performance at low cost with high reliability. The name ChamSys is short for Chameleon Systems and is pronounced "cam" "sis". ChamSys is in the unique position of utilizing software developers that are themselves lighting designers. This ingrained knowledge has enabled us to develop a console to meet the needs of the end users rather than the software programmers.
Our board of directors has over twenty years of combined experience in the lighting industry, with varying backgrounds from part owners of lighting hire companies to design consultants on well-known products and lighting designers.
Our hardware engineers have had wide experience in all sections of the lighting industry, including laser consoles, moving light systems, and industrial and scientific real-time control.
Our software engineers have worked on many different systems, including lighting products, telecommunications products, and computer systems. We have a high level of experience in developing real-time systems where reliability and performance are key requirements.
ChamSys staff have played a major role in the development of many successful lighting products including world-leading lighting consoles, unique laser controllers, and varied DMX gadgets.