ALUSTAGE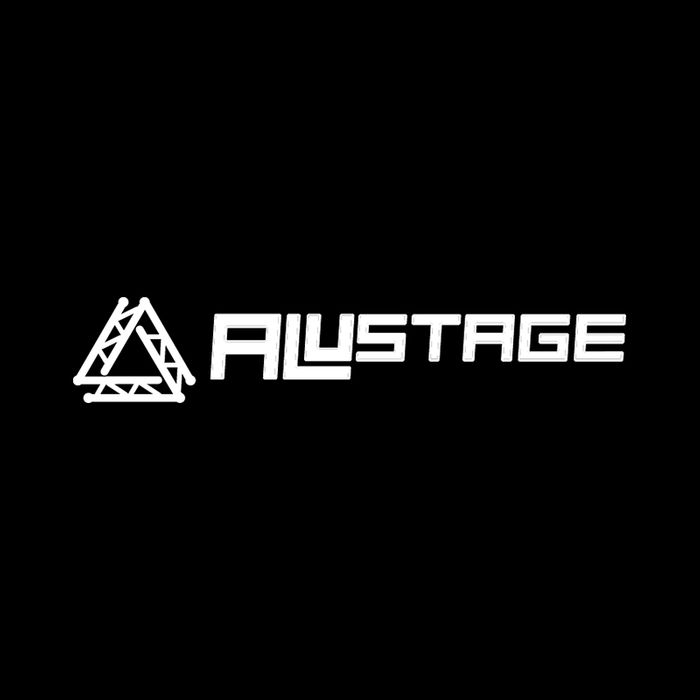 A leading manufacturer of professional stage systems, Alustage provides encompassing, high quality solutions ranging from musical stands to exhibitions constructions.
Quality is one of their key values.
Alustage uses top quality materials and state of the art technologies strictly observing all standards and regulations. The products carry the European quality certificates, such as ISO and DIN.