Production Technology LLC (Protec)
Hall: Hall 4 Stand: 4G21
Hi-Tech & Theatrical Equipment
Live Events
Pro Audio Equipment
Pro Lighting Technology
Stage Technology & Trussing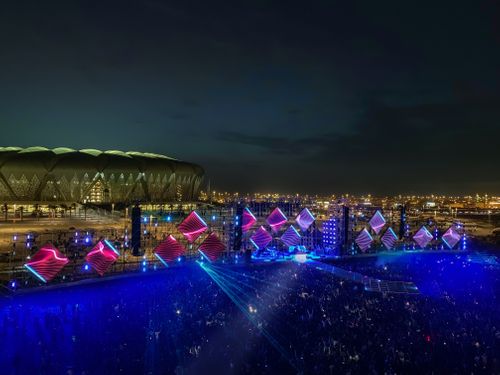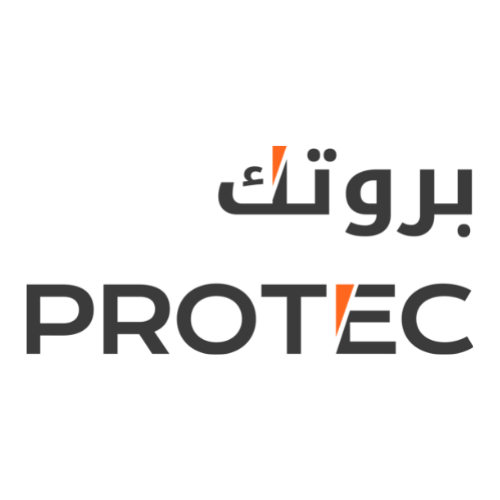 Protec is a client-centred event production, AV equipment rental & staging company.
We believe in a collaborative approach & support you at every stage of the process to strengthen the legacy and purpose of every event.
Protec started over 23 years ago with the grand opening of the Faisaliah Tower in Riyadh. Since then, it has built a reputation for uncompromising quality, safety, and consistently world-class events. With operations in the UAE, KSA and the UK we have a team of globally experienced event delivery experts who have the technical knowledge and the market-leading technology to deliver your vision beyond expectations.
We have incredibly strong temporary venue solutions based in KSA such as the modular Supadome to allow you to host your event anywhere with safety and load bearing usually only offered by permanent venues - perfect for KSA! We also have Extra Heavy Duty roof structures for major concerts as well as complex staging solutions.
With a track record of delivering high-profile events in KSA such as the Qiddiya Groundbreaking Ceremony to Jeddah World Fest, or the opening ceremony of WDS 2022 our team has the local knowledge and experience along with the industry-preferred equipment to navigate and predict pitfalls.
ISO certified in Quality Management Systems ISO 9001:2015, Occupational Health & Safety Systems ISO 45001:2018, and Environmental Management Systems ISO 14001:2015, we refuse to compromise on our reputation for quality, safety, and consistency all while minimising our impact on the environment.
Our impressive facilities are home to over $80m of specialised event technology (audio, video mapping, projection, lighting, automation & backline) as well as staging, rigging, scenic & fabrication workshops. We are committed to being a comprehensive solutions provider.
Our clients have everything they need under one roof eliminating risk and ensuring clear streamlined communication. Our vast selection of the best brands in-house allows us to be creative, adaptable, and flexible with shorter lead times. Our focus on reliability ensures our equipment is maintained and stored with the utmost care and attention.
Our clients enjoy the benefit of working with a multi-award winning team who have the experience necessary to eliminate risk.
Our awards include:
2 Eventex Global Awards - Gold for Best Middle Eastern Event and Bronze for Best Event Industry Supplier worldwide.
7 Middle East Special Event Show & Exhibition Awards including an Industry Icon Award.
4 TPMEA awards recognising individuals in our team.
1 WOW Award - Gold Award for Opening/Closing Ceremony of the Year
Whether it's a corporate gala, a global conference, a large-scale opening ceremony or a major concert, Protec has the knowledge, experience and the right kit to deliver when the stakes are high, always keeping our client's brief at the centre of every decision.
Your vision. Our expertise.
Address
Protec Headquarters
Street 22
Dubai Investments Park 2
Dubai
United Arab Emirates
Extra Heavy Duty Truss has exceptionally high load handling capabilities, ideal for heavy PA and screens. Additional facilities allow other roof interface components to work efficiently with this.

A unique temporary venue solution that can be trusted in unexpected weather conditions, making it perfect for any event, especially when the stakes are high or the location is exposed.