MOS-AV
Hall: Hall 3 Stand: 3E44
Hi-Tech & Theatrical Equipment
Pro Audio Equipment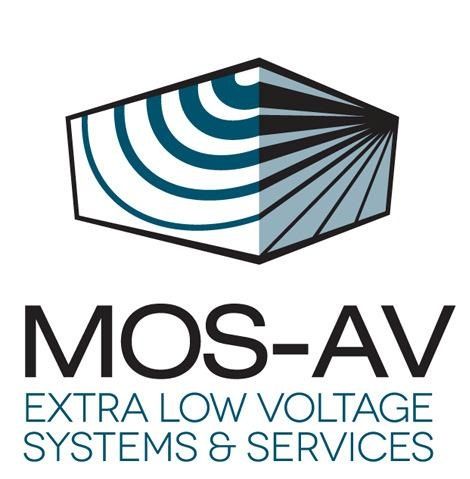 Welcome to MOS-AV! We specialize in providing top-notch audio-visual solutions to clients across multiple continents. Our team of experts is dedicated to delivering high-quality consulting services to meet the needs of businesses in various industries.
Our AV consulting services cover a wide range of areas, including system design, installation, maintenance, and support. We work with the latest technology and equipment to ensure that our clients receive the best possible solutions for their needs. Our team is experienced in creating customized solutions for clients, whether it's designing and installing a new AV system or providing ongoing maintenance and support.
At our firm, we pride ourselves on delivering exceptional customer service. We understand that every client has unique needs and requirements, and we work closely with them to ensure that their expectations are met. Our goal is to build long-term relationships with our clients by providing reliable and efficient services that help them achieve their goals.
We have a strong track record of success in the AV consulting industry, and we are constantly seeking new ways to improve and innovate our services. Contact us today to learn more about how we can help your business with our expert AV consulting services.
Address
Bulevar Arsenija Carnojevica 100
Belgrade
Serbia