Matech - Saveto group
Hall: Hall 3 Stand: 3D51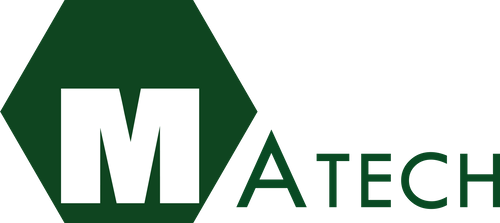 Our company, Matech is an exclusive agent of the leading French swimming pool company.
We have three sections: construction , renovation, and trading.
Contracting Division:
MATECH adopted exclusively the most developed, fastest, and smartest installation methods of private and public swimming pools, which were invented and developed by Desjoyaux Company (since 1966): https://www.desjoyaux.com/en/ The swimming pool construction method uses special PP panels supplied in different shapes, as per the site requirements. Besides, it offers a very sophisticated water filtration unit.
Renovation Division:
According to Desjoyaux Company, Matech offers renovations of old swimming pools using the best methods and new technologies.
Trading division:
MATECH imports and trades very high-class finishing accessories items for the mega and private projects in the kingdom of Saudi Arabia and the Gulf area. Our trading items cover the following groups:
Swimming Pool Parts, supplied by Desjoyaux
Ceramic Tiling System Accessories
Plaster Accessories.
Construction Chemicals.
MATECH also provides contracting services, such as supplying and installing PVC waterproofing membranes for swimming pools and artificial lakes.Insuwrap produces the special waterproofing products that we use in our waterproofing projects.
Address
(Matech ) Materials Technologies for Buildings
2nd industry city
.
Riyadh
Saudi Arabia