Kvant show production
Hall: Hall 4 Stand: 4C19
Laser Technology & Effects
Live Events
Pro Lighting Technology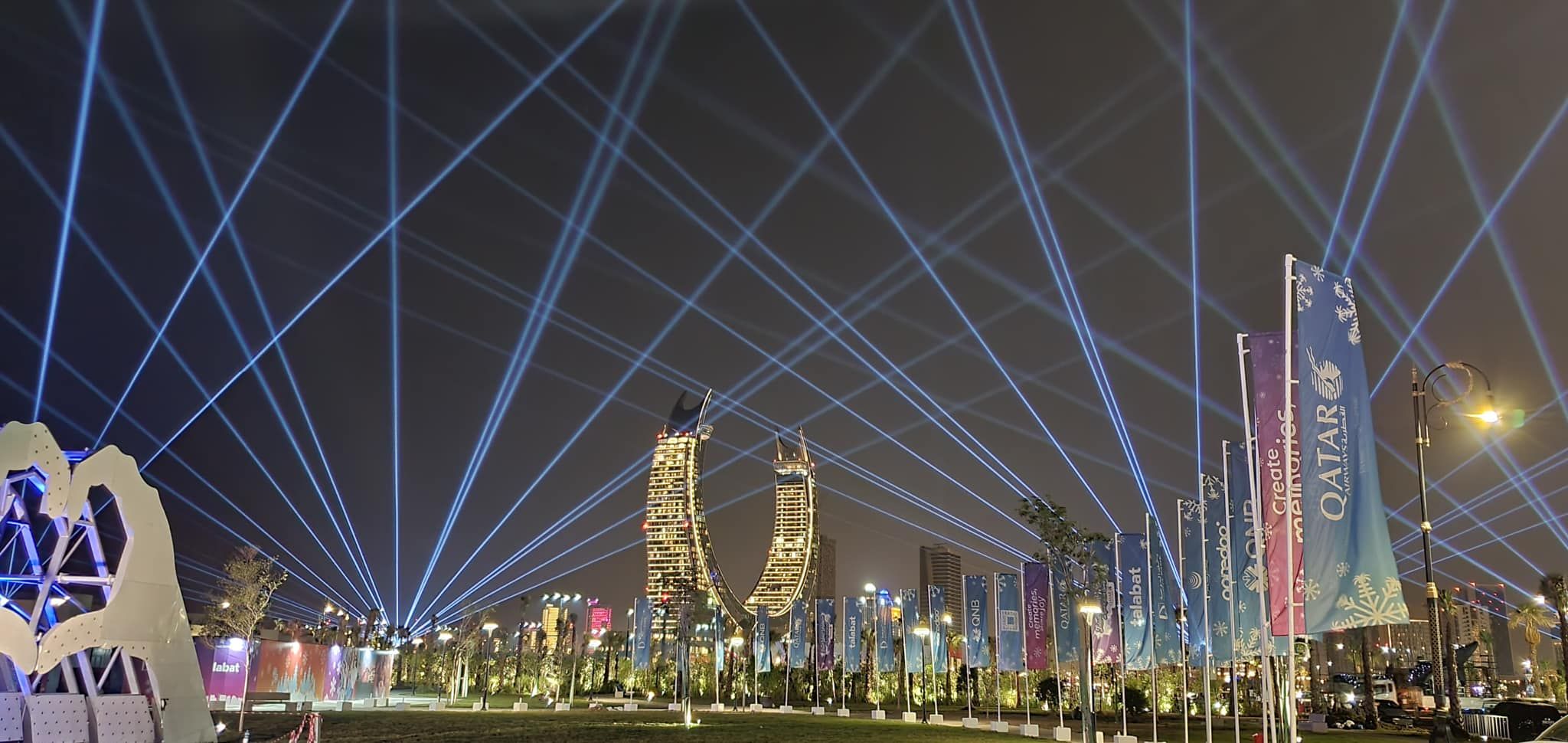 Experience in the entertainment industry since 1995. Award-winning professional show production services - laser shows, multimedia shows, art installations, tour support, worldwide equipment rental, PRO laser display systems, and new ideas. Over 25 years of experience with laser shows all around the world.
Multimedia show - laser display show and performance, laser graphic projection, 3D video and laser mapping, holographic projection, kinetic light show, water screen projection, 360° projection dome, video projection, light show, special effects.
Multimedia installations - indoor and outdoor, temporary and permanent, science, art, entertainment, amusement parks.
Multimedia showroom - online streaming, events and conferences, video clips, adverts, spot shooting, video production, DJ sets and band concerts.
Services - tour support, worldwide equipment rental, case studies.
Life is a show!
Address
Kvant Show Production
Odborarska 23
Bratislava
Slovakia
Custom-made permanent installation of 3 laser units that do a projection over almost 1km far mountain.