Colorlight Cloud Tech Ltd
Hall: Hall 3 Stand: 3H41
Digital Signage
Hi-Tech & Theatrical Equipment
Live Events
Pro Audio Equipment
Pro Lighting Technology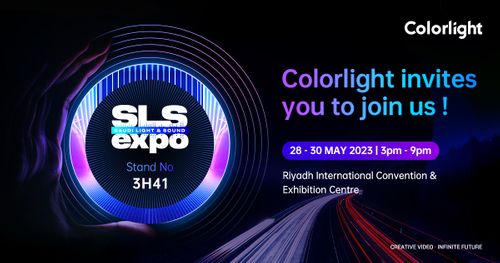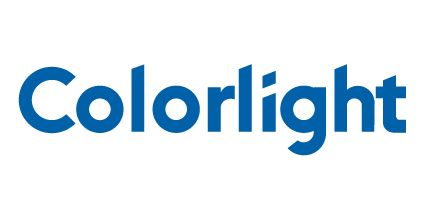 Colorlight is a professional video solution provider with global impact. We offer video and image related devices, software and algorithms, which are widely applied in live events, film & TV, exhibitions, meeting rooms, conferences, digital signage, and so on.
Colorlight's products include LED controllers, video processors, LED screen calibration solutions, media servers, and cloud-based management services. Headquartered in Shenzhen, China, Colorlight has dozens of branches worldwide, with one in Europe and one in the United States. For users around the world, Colorlight is aimed at delivering convenient and effective after-sales service and professional technical support. Our products and services empower more than one million clients worldwide to optimize productivity and expand their businesses. Furthermore, our products are extensively used in influential major events and important occasions globally.
We take pride in our diverse and experienced teams, from R&D experts to technicians. With excellent performance and features, some of our products are identified as the de facto industry standards. Our philosophy has remained constant over the years: we aim to create value for clients continuously by providing competitive products and professional services.
Address
Shenzhen International Innovation Valley
Vanke Cloud City Community
Nanshan District
Shenzhen
China
Colorlight formally joined AIMS during the 2023 NAB Show in Las Vegas. On May 4, 2023, AIMS announced Colorlight as its new member. The Alliance for IP Media Solutions (AIMS) is an industry consortium ...

15th February, 2023 annual conference of Shenzhen Lighting and Display Engineering Industry Association (SLDA) was held at Dayhello Hotel. This conference takes the topic of"industrial clusters consti ...