Kvant Lasers to Showcase Latest Laser Display Systems at SLS EXPO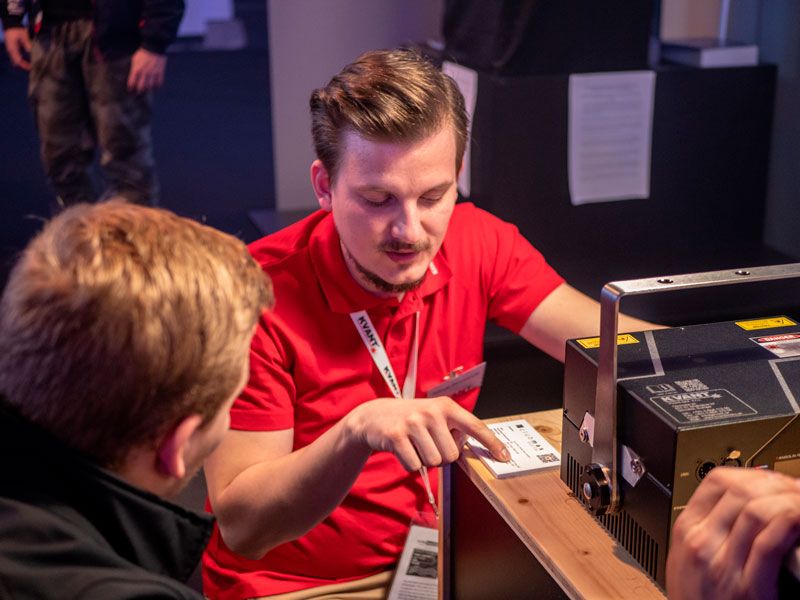 Visitors to the Kvant Lasers booth will have the opportunity to see the latest advancements in laser display technology and speak with company representatives about custom solutions for their specific needs.
The SLS EXPO is a premier event for professionals in the entertainment, theme park, and event industries, and Kvant Lasers is excited to be a part of it. "We are thrilled to be exhibiting at the SLS EXPO and showcasing our cutting-edge laser display systems," said Pavol Kubošek, CEO. "We look forward to connecting with industry professionals and demonstrating how our technology can enhance their live events and attractions."
Kvant Lasers will be showcasing a wide range of laser display systems, including outdoor and indoor systems, full-color and monochrome systems, and systems for both small and large venues. The company's laser display systems are known for their high brightness, wide color gamut, and stunning visual effects, making them perfect for any application.
About Kvant Lasers
Kvant Lasers is a leading manufacturer of laser display systems for the entertainment, theme park, and event industries. With over 25 years of experience in the industry, the company has a reputation for providing high-quality, reliable, and innovative laser display systems. For more information, visit www.kvantlasers.sk.