01 Apr 2023
GSL Professional Visits Genelec Factory In Finland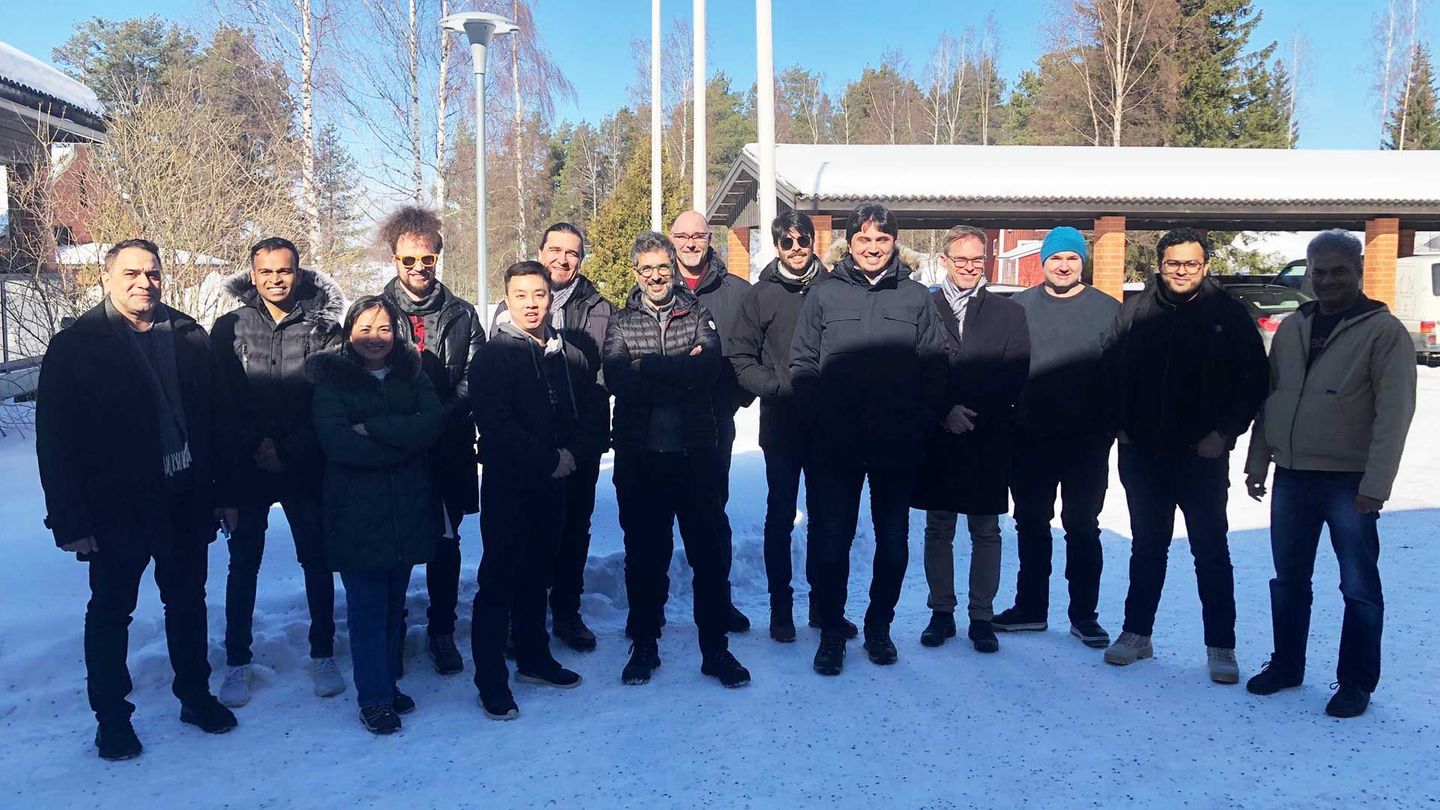 GSL Professional has resumed its partner branch visits after the pandemic, with its first tour taking place from March 27th to April 1st, 2023, at the Genelec branch in Finland. As an authorized distributor of Genelec in the GCC region, GSL Professional places great importance on keeping in touch with one of our world-leading brands in the region.
The GSL Professional team had the privilege of meeting the entire crew at the Genelec factory and spending quality time with them. According to Ibrahim Abu Assi, the visit to the Genelec factory presented a remarkable opportunity to observe the operations of an eco-friendly facility and to receive highly valuable training from industry-leading experts.
During the visit, the GSL Professional team also had the pleasure of meeting Mr. Siamak Naghian, Managing Director of Genelec, Clifford Pereira, Sales and Customer Support Engineer, and many other employees at Genelec.
From the GSL Professional, Ibrahim Abu Assi, the Head of the Broadcast Department, and Vaibhav Remude, a Senior Audio Engineer, visited the Genelec factory. The experts at the factory provided comprehensive training on the entire range of Genelec products, including the new monitoring technology on IP, the new Genelec IP Software Control, the Genelec SAM Series, The Ones Series, W71 Series, IP Series, and many others. This training was highly valuable for GSL Professional, as we regularly conduct training sessions for our clients in the Middle East, and we look forward to sharing this knowledge with their clients.
In conclusion, GSL Professional was impressed with the commitment to sustainability demonstrated by the operations at Genelec and appreciated the opportunity to strengthen their partnership with the brand.