FIFA Qatar World Cup Opening Ceremony 2022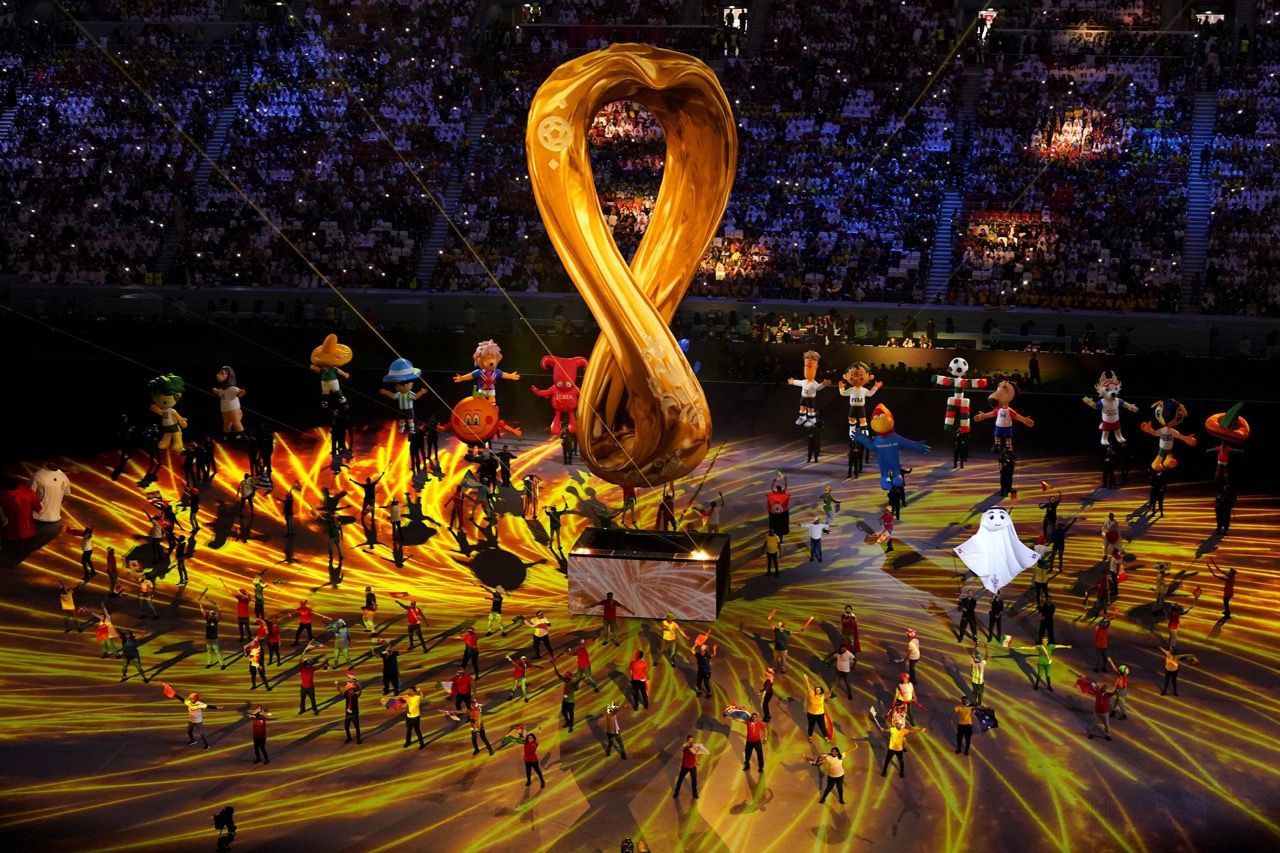 On 20th November 2022; History was created.
A scintillating opening ceremony inside the Bedouin-tent-inspired Al Bayt Stadium invited the world to come together in Qatar as the FIFA World Cup 2022 kicks off for the first time in the Middle East and Arab world. The mystifying 30-minute show left the audience in the stadium and millions of viewers across the globe with astonishment. Truly, the perfect opening ceremony to be remembered for decades to come.

mediaPro International LLC had the honour to provide complete Lighting Solutions for the ceremony for our client Balich Wonder Studio, the curators and producers for the opening ceremony.