10 Feb 2023
ADJ Lighting Partnership with GSL Professional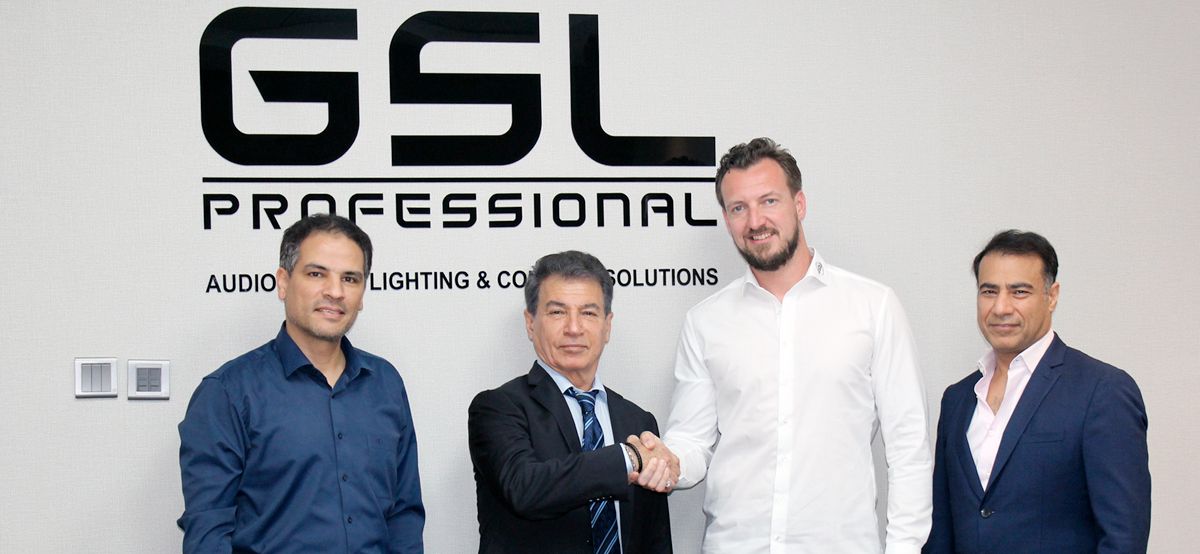 ADJ Lighting, a leading provider of innovative lighting and stage effects, announced its distribution partnership with GSL Professional, a renowned sole distributor of professional audio and lighting equipment, as its official distributor in the GCC region.
This strategic partnership will allow ADJ to expand its reach and strengthen its presence in the GCC, providing customers with access to its cutting-edge lighting products and exceptional customer service. With GSL Professional's large network and years of experience in the area, ADJ will be able to better serve its customers and keep making the best products in the industry.
GSL Professional is committed to delivering high-quality products and services to its customers, and this partnership will allow the company to bring ADJ's innovative lighting solutions to the Middle East market. "We are excited to be working with ADJ Lighting and to offer their great products to our customers," said President Fouad Fowzi, CEO of GSL Professional. "We believe that this partnership will allow us to better serve the needs of the GCC market and provide our customers with the high-quality products and support they expect from us."
About ADJ Lighting: ADJ Products, LLC is a global manufacturer of entertainment lighting, LED video, and atmospheric effects equipment with an expansive portfolio of products and more than 35 years of experience in the industry. established in 1985 and headquartered in Los Angeles, California. The company's range includes moving head luminaires, static washes, beam effects, audience blinders, strobes, DMX control hardware and software, LED video panels, and related accessories, as well as fog, haze, and other atmospheric effect generators. Its products are used worldwide for events, productions, and festivals of all sizes.