About Absen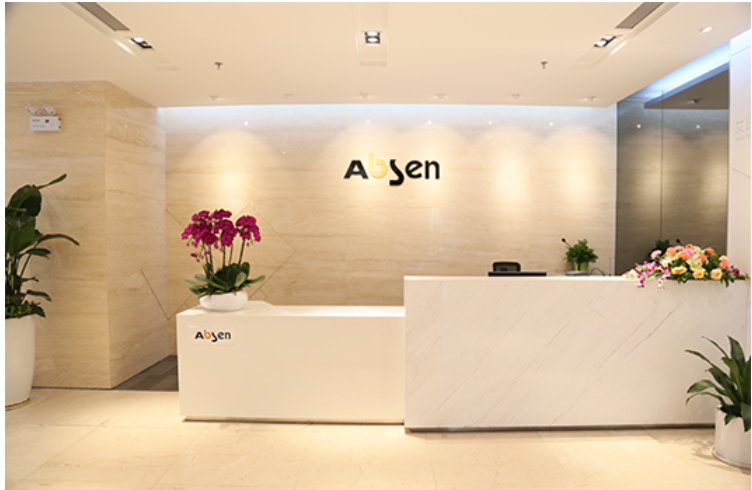 Established in 2001, Absen is the world's leading LED display brand, renowned for its high-quality products, global presence and full-service capabilities. From corporate lobbies and retail stores to outdoor advertising and live events, Absen has delivered more than 50,000 installations in over 130 countries. No matter where you live, work or play – chances are you will have come across our screens including NBA games, FIFA World Cups, Times Square and even Presidential live debates.
Absen's displays cover a wide range of applications including Commercial Display, Data Visualization, Rental & Staging and DOOH, so whatever your vision or need – there's an Absen LED solution scaled, designed and priced to fit. Through constant innovation and development, Absen has been the No.1 Chinese manufacturer in exporting LED displays for 12 years in a row, making it the brand of choice for some of the most prominent brands, integration partners and rental companies around the world.
With the planned construction of 230,000m², Absen Huizhou Intelligent Manufacturing Base, located in Dongjiang High-tech Industrial Park, takes an area of 108,472m² with 93,000m² completed so far. The company has invested 500 million RMB in the construction of the factory and the annual production capacity is up to 300,000 square meters.